[ad_1]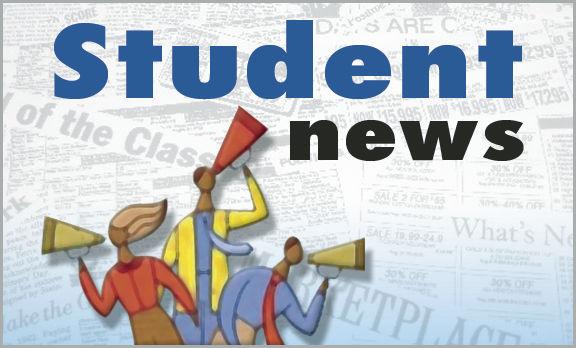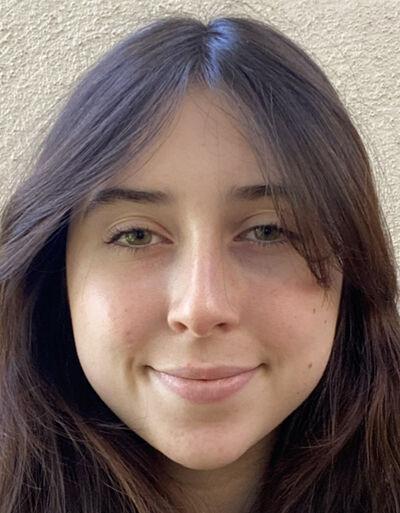 Since my freshman year, a big whiteboard has stood on my desk covered in goals ranging from getting good grades to excelling in extracurricular activities. But plastered in permanent ink across the bottom lies the biggest dream of all: "Get into college!" it reads in bolded letters.
For most of my high school experience, that goal remained stuck in the back of my mind. While it was always there to consider, it has never dominated my actions more than in the middle of the dreaded college application season.
For most high school seniors, this time of year involves staying up all night, frantically balancing their typical homework with extracurriculars, and spending hours writing college essays.
Sure, the application season can put a toll on students' health, but a few months of stress is all worth it. Right?
For millions of students nationwide, their entire high school experience revolves around what they can do to get into college. "What clubs should I join? How many AP classes do I need to take? What do my testing scores need to be?" they may ask themselves.
For some, the years of obsessing over college acceptances and their resumes may turn out to be worth it; for others, it may not be.
Like many others, trying to fit into the mold of a "picture-perfect" college applicant has consumed me. Unfortunately, the myth that college admissions officers are looking for one exact type of student has done high schoolers a disservice by valuing superficiality over authenticity. The looming threat of college rejection should not dictate students' high school experiences. 
As a current senior, the most challenging thing I have come to terms with is that not everything has to be for the sake of putting it on a college application. 
While many people think high school is intended to prepare students for the future, college is not the future for everyone. High school should be meant for intellectual enrichment and self-discovery rather than shaping students into competitors. 
After years of seeing friends with shining resumes get rejected and spending hours binge-watching college reaction videos, I understand that I might not get into my dream schools. Many of my peers may not either. But despite the years we have spent relishing over the programs and campuses of such schools, rejection will not be the end-all and be-all of receiving a quality education. 
For many, a traditional college education may not be the best option at all. High school does not have to be a "how-to" training session for direct admission into a four-year university, as it is far from the only path toward success. For instance, people may attend trade schools for respected and well-earning careers like electrician and carpenter.
But for those still planning on the route of traditional college education, dream schools are not everything. While an elite school name may bring prestige and potentially high post-graduation salaries, it is how you become involved in your university that makes the most difference. 
High schools foster competitive environments, especially in the Bay Area, where students often battle for acceptance into the same prestigious schools. But as admission rates lower year by year, the value of learning succumbs to the ever-strengthening influence of the college admissions competition. According to Harvard's admission statistics, their admissions rate fell from 9.3% to a shocking 5.4% in just over a decade as other colleges follow a similar pattern.
My mom has played a prominent role in seeing education as a privilege rather than a game. Although she grew up in the same area, she endured limited opportunities from a young age. Because of this, I am lucky to attend a good public school with the ability to explore extracurriculars based on my interests alone. 
While it has proved challenging to battle the cutthroat environment of college application season, I view college admission season as a chance for growth rather than a determination of my worth. 
Isabelle Nunes is a senior at Carlmont High School in Belmont. Student News appears in the weekend edition. You can email Student News at news@smdailyjournal.com.
[ad_2]

Read More:Your college admissions are not your worth